Sunday, August 26, 2012
I made gluten-free peanut butter muffins. Tasty.
Bonus shot: Alex is doing the music for a short film. He showed me the film, and then started dropping in various soundtracks, just messing around. He ended up doing almost an entire temp track using completely inappropriate music for what it was supposed to be (a romance, and instead he put in music from things like Willy Wonka and Nightmare Before Christmas). It was
hilarious
,
and mind-blowing how much power music has in movies.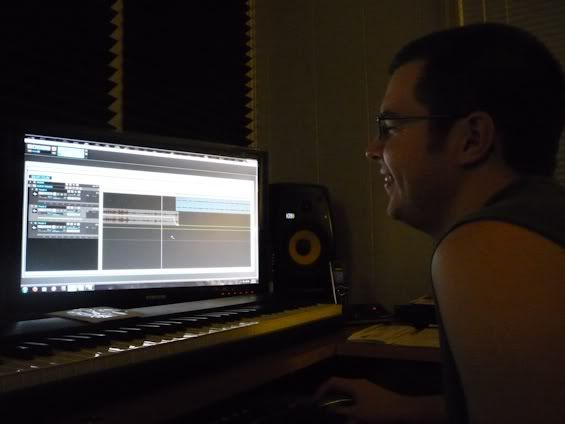 Posted by

Kate
at 5:55 PM
No comments:

Sunday, August 19, 2012
Posted by

Kate
at 5:48 PM
No comments:

I don't think I'd journaled in years, but this day I spent two hours and ten pages writing in my journal that I bought in
February
because I randomly decided I needed one.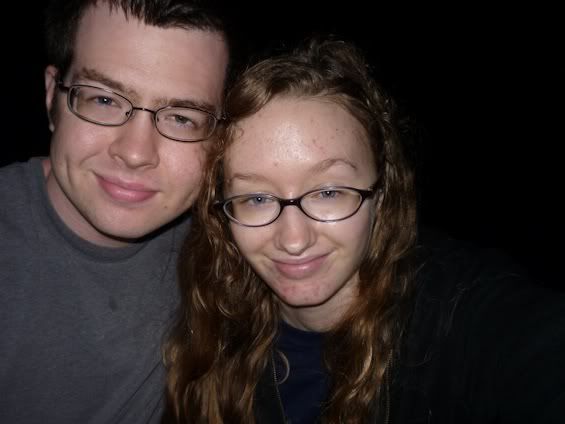 Alex and I squinting in the flash. We were at the beach to watch the meteor shower sometime between 2:30 and 4:00 AM. I saw over 20 meteors even though we were only there for a little over an hour and there were times the clouds covered most of the sky. It was fun. :-)
Bonus shot: this was going to be my picture for the day until we went to the beach.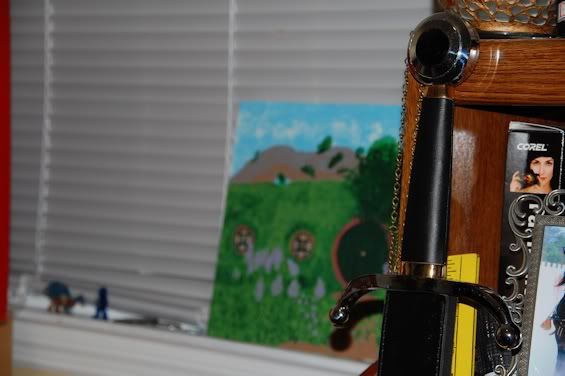 And this was going to be a bonus shot, a picture of my favorite kind of ice cream. It's Harris Teeter's "Take the Cake" flavor. It has frosting in it.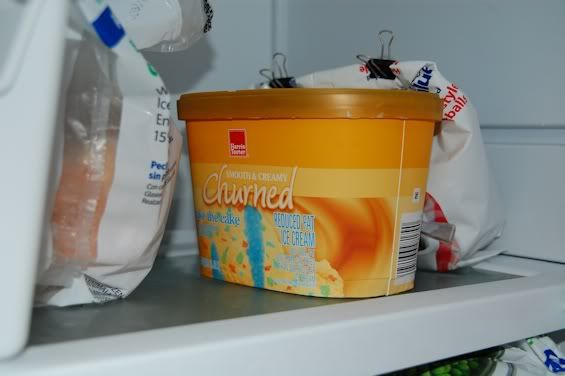 Posted by

Kate
at 3:50 PM
No comments:

I took pictures of some jewelry to post on my
Etsy site
.
Posted by

Kate
at 3:40 PM
No comments:

Posted by

Kate
at 2:00 PM
No comments:

Posted by

Kate
at 1:58 PM
No comments:

Posted by

Kate
at 1:57 PM
No comments: